Import from China with Easy Imex
Since 2005, Easy Imex has been making importing from China easy for foreign importers by providing a one-stop solution that offers everything your business needs. From sourcing factories to negotiation, contracting, quality assurance, purchasing, quality control, logistics, etc.
Sourcing Most Product Categories
Throughout our company history, we've worked with almost every type of product, so we know exactly how we can add value to your business. Home, garden, furniture, construction materials, textiles, pet products, sports equipment are some of our major product categories – you name it, we've done it!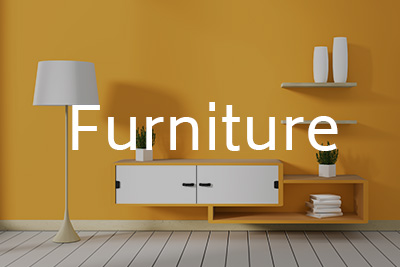 Need professional sourcing services to import from China? Tell us your needs in the form below and our professionals will get back to you within 24 hrs.